Looking for a website that actually works?
Hi. I'm Thomas and I love helping companies make more money. We create websites that actually work to make you more money. Our websites have custom, unique designs and high-end development because we understand what it takes for a business to scale online.
Having an effective website shouldn't be so hard. In our 15+ years of operation, we've seen lots of businesses that have thrown away money on a website that just doesn't work. We exist to help rid the world of ineffective marketing that can't be measured so you can be confident you're making money on your investment.
Let our team of over 15-strong serve you to make sure your website is making you more money.
What's different about us?
Working with a developer shouldn't be confusing. We remove the tech talk to communicate how we can help grow your business (in plain English).
You have too much to worry about to wonder when your developer is going to respond to an urgent email. Timely responses are an essential part to a successful partnership.
Why take a chance with your company? You need someone with proven results of building websites and helping to grow your online business.
---
Be clear and confident in your online sales
With over 15 years experience in building websites, I have seen the stress and confusion that comes with working with a developer who doesn't communicate clearly when it comes to turning your business goals into a website and marketing plan. Getting a website that makes you money shouldn't be so complicated. That's why we cut out the technical talk and communicate with you in plain English, so you can feel confident and make more money.
Read some of what our clients are saying.

Our website is delivering fantastic results! Since launching our new site, we are almost always booked.

When I feel lost or overwhelmed by our website,
Thomas has come in with a clear plan of action.
Since we've been working with Thomas and his team, we've seen consistent growth in our business. He is an essential piece of our web and e-commerce projects.
Website Development
We specialize in creating great websites to help you sell more products using the following tools: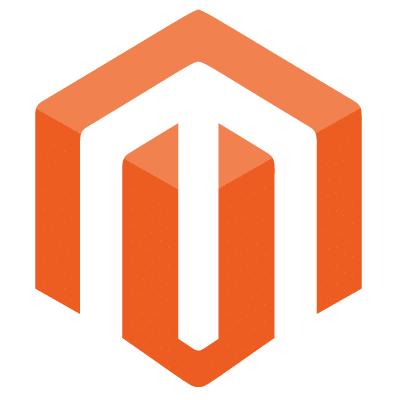 Magento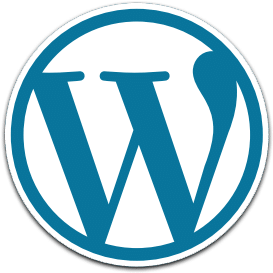 WordPress
Symfony
Marketing Strategy
Understanding your customer and implementing strategies to convert sales can help double the size of your business
MailChimp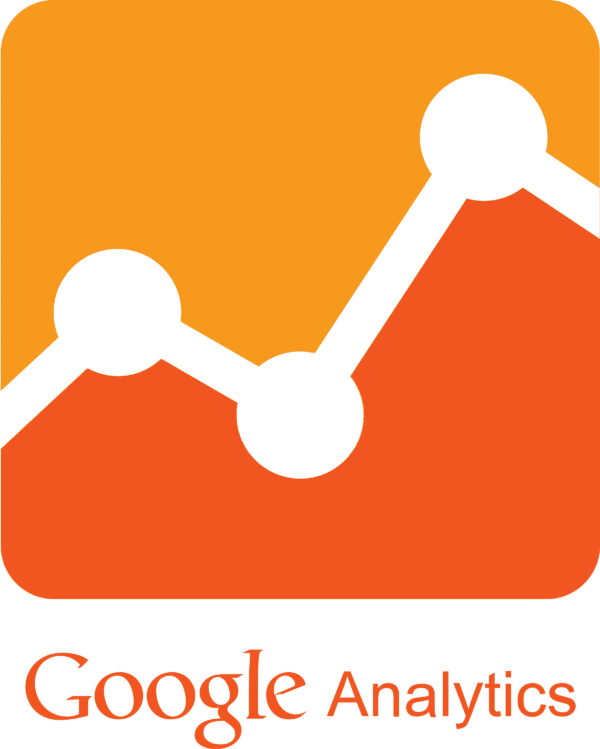 Google Analytics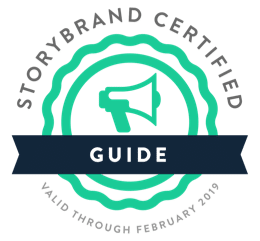 ---
Your business is important. We want to double it in size.
Here's how:
Clear Messaging
You have 5 seconds to make what you do clear to your customer. Most companies are too deep into what they do to make it simple to understand. We use the proven StoryBrand 7-Part Framework to ensure what you sell is clear.
High Quality Design
38% of people leave a website if it's unattractive. Our creative director will better understand your needs and make sure you look better than the competition.
Scalable Development
Over 70% of sites are vulnerable. Bad code can you get your website hacked and set you back in Google. Our lead developer and certified developers will make sure your code is ready to scale with your growth.
Lead Magnets
63% of businesses struggle to get leads. Targeting your customer's pain points and providing significant value are a sure-fire way to get a customer's email address, which is worth 40x every dollar spent.
Email Marketing
81% of visitors do online research before buying. With only 19% are ready to buy, these leads needs to be warmed up. Let's do our due diligence of educating and providing value over email.
Website Optimization
78% of businesses aren't happy with their conversion rate. There are three phases of a customer's journey to making a purchase. We make an assessment and advise of affordable improvements to help you make more sales.
Hosting & Maintenance
Get back to running your business. We'll handle the hosting and maintenance to ensure your website is running fast, secure and stays up to date with everything you need.
Search Engine Optimization
Over 34% percent click the first search result. High quality content, technical updates and building credible links to your website will provide you with more visitors.