A few of the clients we've worked with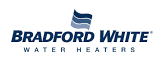 Growing your business online shouldn't feel so confusing
Tired of wasting money on a website that doesn't get results?

Frustrated by a technical team that's not delivering?

Need a partner who understands how to help you grow?
The good news? We can help.
Every business needs a website that increases their bottom line.
As a fellow business owner, I know how much energy it takes to lead a thriving organization. When you lead a company, there is a lot on your plate. Having a website is important. That doesn't automatically make building or maintaining it easy though.
That's exactly why I started Bennett Web Group. My team and I build websites supported by a solid marketing strategy so that you see results and get back to doing what you love most.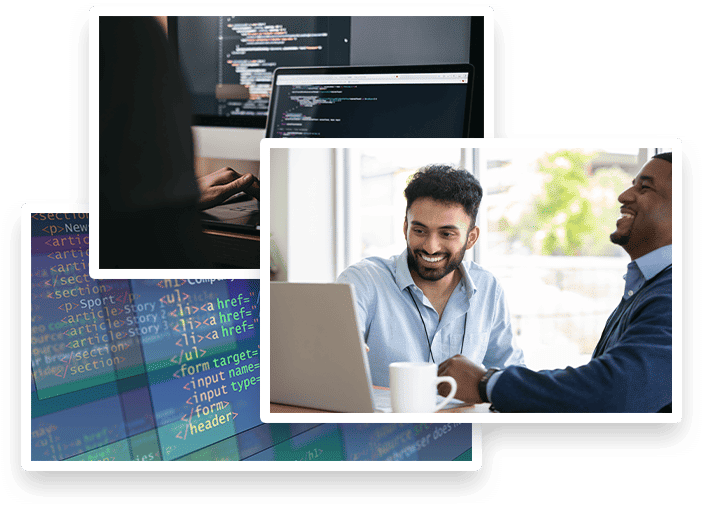 Up to $500 of changes for FREE every month!
Most website companies will nickel and dime you to keep your website up to date. We believe that's not right. That's why we offer free updates every month so you can get back to growing your business.
Schedule a Call
Curious how we convert your website leads into paying customers?
As a StoryBrand certified Guide, I'm proud to have helped many organizations grow by millions of dollars and would love to show you how you can get similar results.
Download The Ultimate Website Checklist
It's overwhelming when that "web expert" you're stuck with starts talking in "tech".
Having a website that works shouldn't have to be complicated. That's why we communicate clearly in plain English. We're fluent in "tech", but you'd never know it. We make sure you know exactly how your most important digital asset is going to make you money.
Schedule a Call
We make it easy to get started.
Get Your Results
We'll check your website's pulse and diagnose any problems.
Watch Your Website Finally Grow Your Business
Get a full digital marketing strategy so you make more money.
Our clients have taken their business to the next level.

"Our website is now delivering fantastic results! Since launching our new site, we are almost always booked."

"We are having incredible growth! I feel like we are working with Thomas, not just band-aiding our problems."
"Since we've been working with Thomas and his team, we've seen consistent growth in our business. He is an essential piece of our web and e-commerce projects."
Your organization has seen some great results.
We ensure your website takes your business to even greater heights.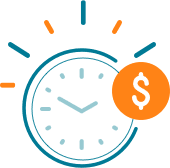 Save Time
and stop doing it all by yourself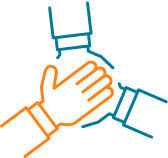 Alleviate the Headache
of trying to go it alone online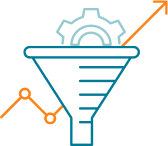 Convert Leads
into paying customers
Increase Revenue
with a website that works
How we help you grow…
Websites
We design and develop effective websites that make you more money.
Marketing Strategy
We help you develop and execute a plan to see online visitors turn into devoted customers.
We want to see you…
Sell more products
Make more money
See a return on your investment
Some of the tools we specialize in
The Ultimate Website Checklist
Most businesses waste tons of time and money because their website doesn't convert traffic into leads and sales. This free checklist will help you make sure your website is converting more leads and sales.
What makes us different?
Most businesses waste thousands of dollars on their website and marketing because they work with a developer who doesn't understand their business goals. We cut out the technical talk to form a clear strategy to help you sell more products online, so you can be more successful.