Let's schedule a 15-minute call to get the specifics and a quote.

Design & Build
Create and build something that models your company and captures your customer's attention.
Optimize & Monetize
Optimize and fine tune to increase conversion rates and improve sales.

Our very average cooking school website is now delivering fantastic results. Since launching this new site, we are filling classes on almost every date, and because it is very mobile friendly we have even broadened our customer base. It is great to work with someone who listens to your needs and helps deliver the very best customer experience.
Tired of adding content from your POS to your website? Importing and exporting sales manually? From upgrading the framework, connecting a POS to a store, or theme design and development, we will help your customers by solving your Magento problems.
Magento Samples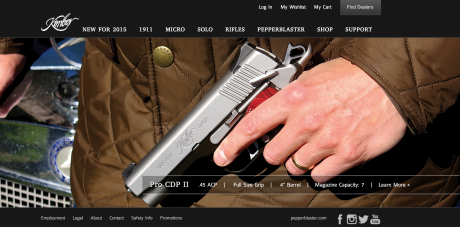 Your large site solution. With the Symfony framework a 500-page website can be built quickly and you have control. What better way to edit your site than logging in and clicking the text you want to edit right from the page?
Symfony Samples
With WordPress we offer an affordable, robust solution that gives you full control of the content on your website. This solution gives you the opportunity to easily add pages to your website, news or updates, events and much more.
WordPress Samples